On June 28, 10 graduate students from Wudaokou Financial Institute of  Tsinghua University visited our company for research and exchange.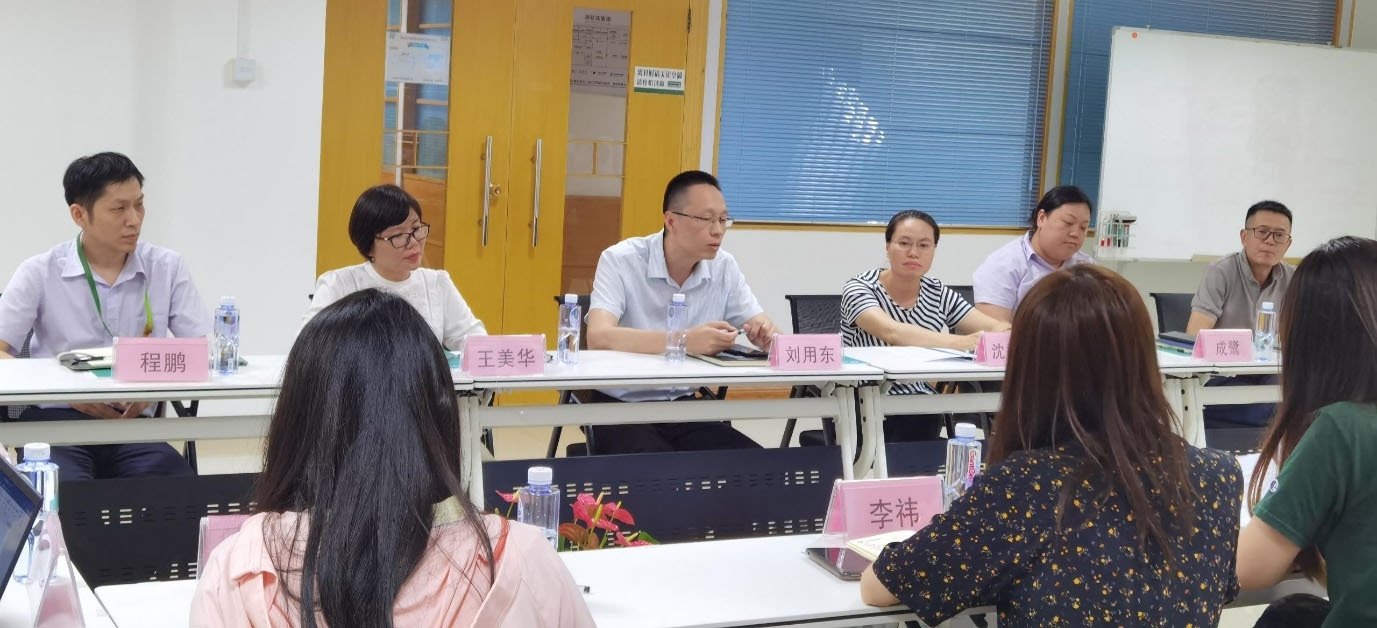 Tsinghua University and Wudaokou Financial Institute have always attached great importance to the great role of social practice in promoting the growth and success of students. It is the mission of Tsinghua Wudaokou Institute to cultivate financial leaders and lead financial practice. Summer social practice has become a compulsory course in Wudaokou financial practice.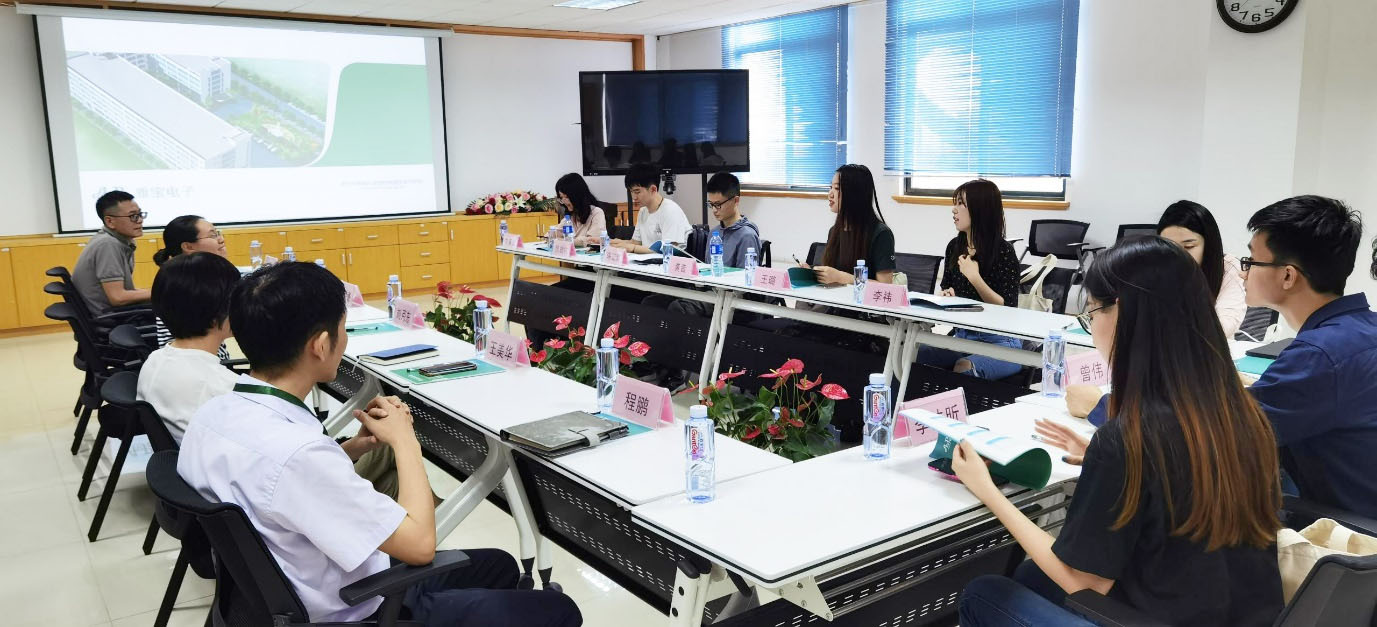 As the undertaker of this activity, Zhangzhou Taiwan Business Development Zone, under the background of building a "four in one" talent training mode of Party committee, government, enterprises, society and universities, accelerating the introduction of talents urgently needed for economic and social development, and helping the transformation and upgrading of industrial structure. Through this social practice activity, we can better promote the cooperation between enterprises and institutions and the school of finance of Tsinghua University, and promote the effective combination of financial practice of Tsinghua University and industrial cluster of development zone.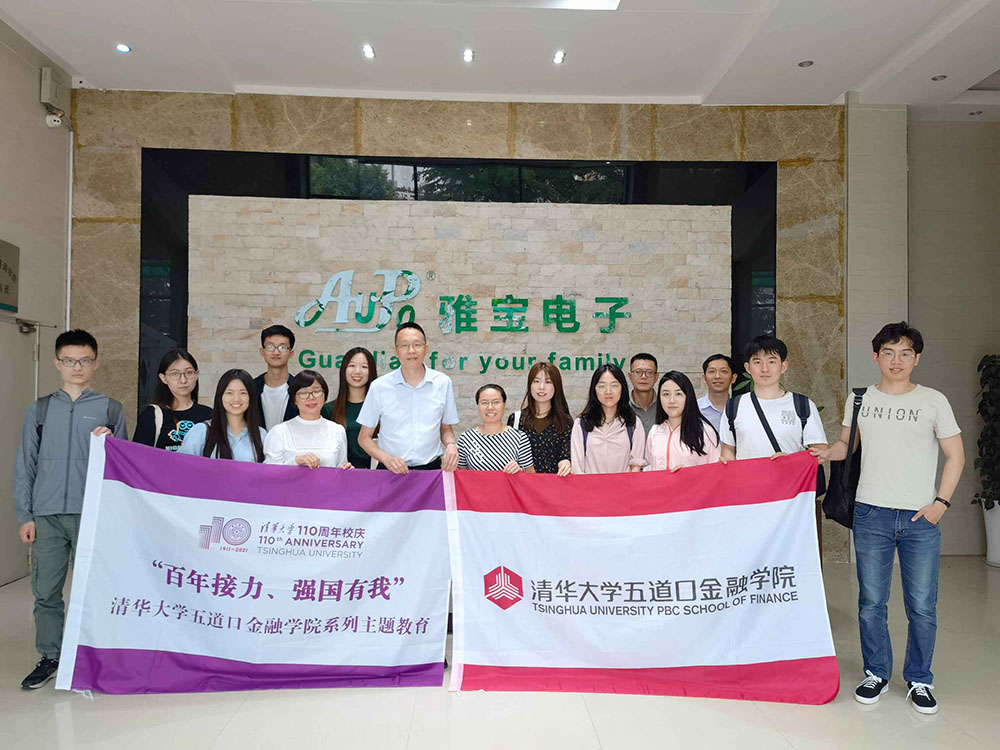 During visit to Aupo Electronics for research and interview, the students spoke enthusiastically, showing the solid financial knowledge system, strong systematic thinking and the ability to understand and penetrate information of the top domestic university students. Exchange on the current situation at home and abroad, the national "two cycle" and one road belt strategic layout on the current stage of the electronic passive components industry, the future development trend of the industry, the IPO process of the experience of enterprises and a series of topics. On behalf of general manager Liu Yongdong, the company has made detailed answers to the current macroeconomic situation, the development of meso industry, how micro Aupo Electronics should deal with in the current environment, the strategic direction, product structure and core competitiveness of the company. Through investigation and exchange, students admire the position of Aupo Electronics in the industry and the national flag set up in the field of global overheating protection. They feel full of harvest when they collided with the actual operation practice of enterprises.
---