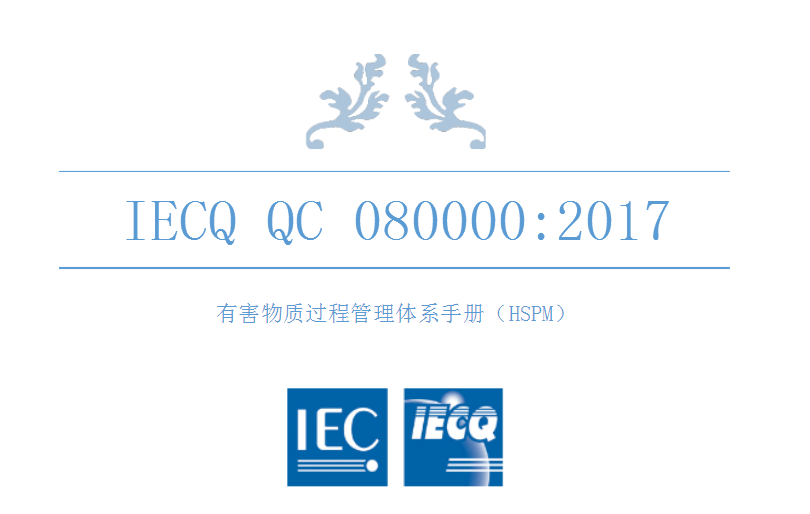 Aupo built up complete environmental protection system based on IECQ QC 080000. All process from product development to finished goods delivery are in compliance with environmental protection requirement and regulations.
While maintaining rigorous internal control, Aupo also has demand on all suppliers of raw material. All suppliers are required to submit environmental testing report from qualified third party agency once a year, making sure that all material sources are environmental compliant. Meanwhile Aupo will send all parts to SGS agency for testing and inspection.
Aupo has its own environmental laboratory, conducting testing on all raw materials and checking environmental compliance of every lot of materials.
In 2012, Aupo is ISO14001 certified and actively dedicated to global issues like environmental pollution, ecological damage, ozone layer destruction, green house effect, loss of biodiversity, etc.