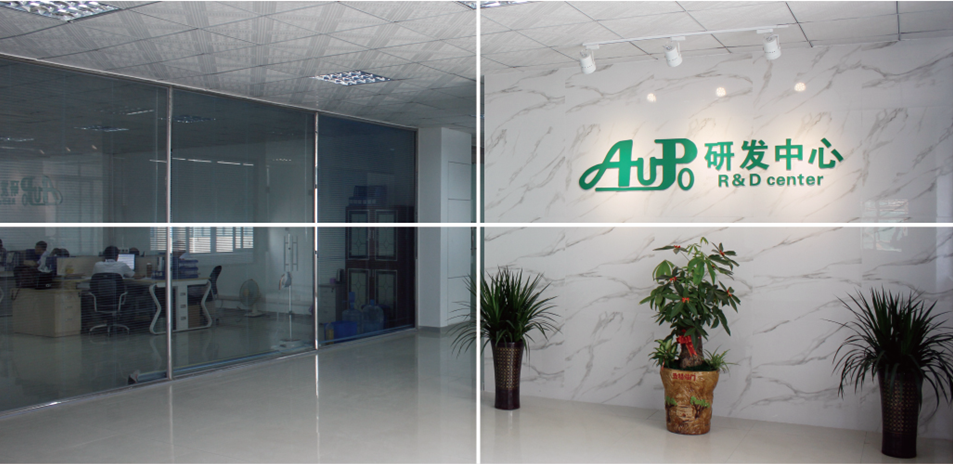 Aupo is the member in drafting "Thermal links requirement and application guide", a national standard. Aupo is equipped with complete R&D system, its R&D center is composed of Product development Dept., Equipment development Dept. and Production technique Dept. The 3 Dept. play important roles that guarantee the normal operation of technique inside company.
In 2013, Aupo drew on R&D experience from automobile industry, improving R&D management via APQP system and strengthening R&D team.
In 2018, Aupo is IATF16949 certified, enhancing management of R&D projects.